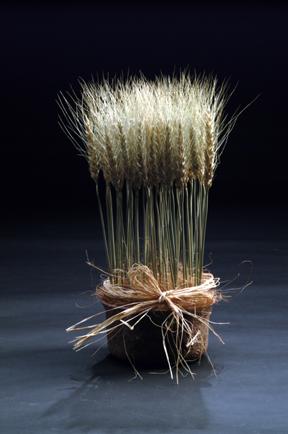 During the week of November 24-30, the University of Saskatchewan Ukrainian Students' Association (USUSA) will be promoting Holodomor Awareness Week, honouring the millions of Ukrainians that perished under Soviet rule in the 1932-1933 famine-genocide.
Those who may be on campus during this time should be on the lookout for wheat bundles, placed in areas by members of the USUSA, with information related to the Holodomor.
A vigil to commemorate the victims of the Holodomor will be held in the St. Thomas More College Chapel on Thursday, November 28, at 12:30 PM. Students, staff, and members of the public are all encouraged to attend.