On November 19th, the Prairie Centre for the Study of Ukrainian Heritage (PCUH) was pleased to host Dr. Alan Anderson, lecturing on the topic "Where have all the people gone?" – The depopulation of Ukrainian communities and settlements in Saskatchewan.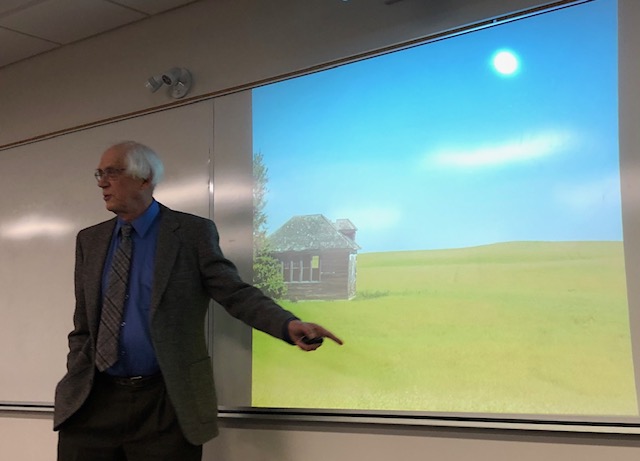 Dr. Anderson spoke of the many vanishing Ukrainian Canadian communities in Saskatchewan, and how the depopulation of historic ethnic bloc settlements has affected the provincial demographic landscape.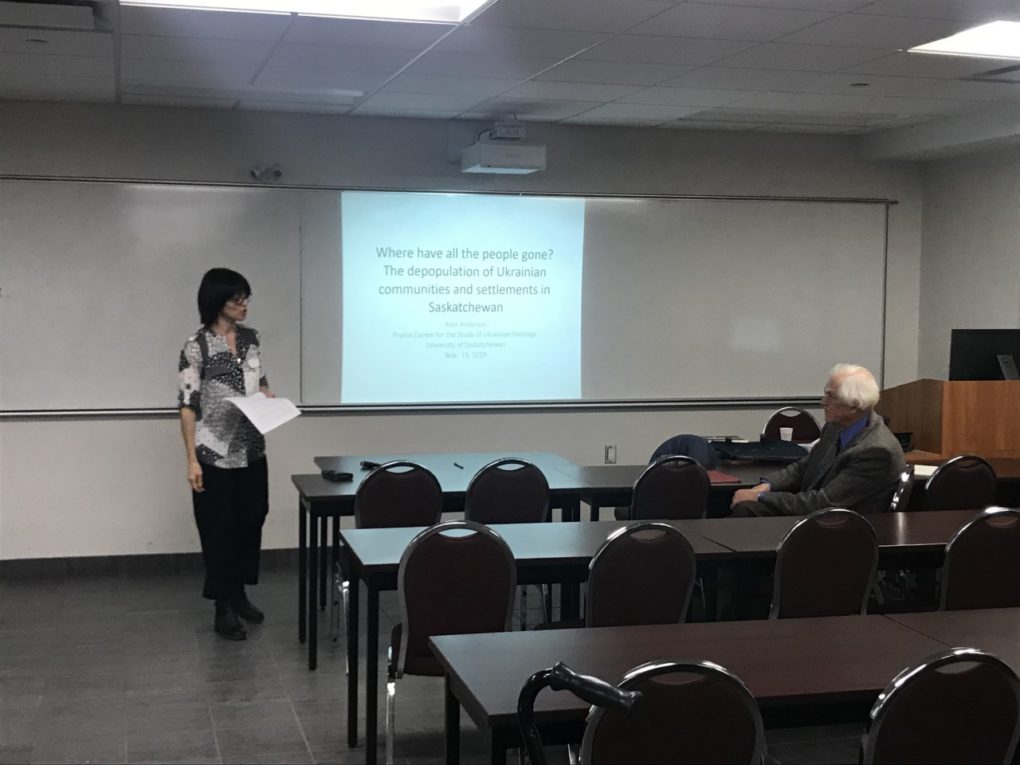 Using both his personal research as a sociologist as well as historic and current Canadian census data, Dr. Anderson raised many compelling questions about the causes of what he has termed "delocalisation", and whether or not this change in or loss of community has influenced ethnic identities.