The betrayal of Ukraine's European future by the country's governing elite and their subsequent attempt at brutally silencing both opponents and critics brought out hundreds of thousands in protest to Kyiv's Independence Square or EuroMaidan during the winter of 2013-14. In the process, a national, political and social revolution took root and took shape. At the time, poster images, which  adorned Kyiv's  Maidan, were produced. These capture the energy and vitality of the transformative process that occurred. Designed and created for mass distribution through the medium of the private printer, they testify to a deep desire for change and are symbolic of the best impulses of a society mobilizing in its own defense.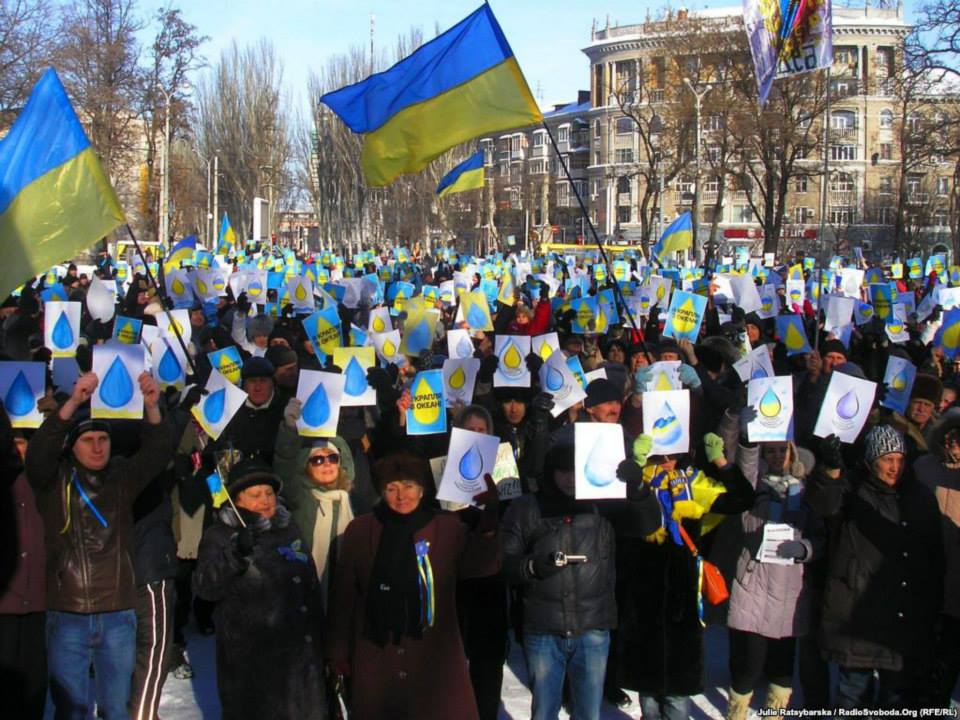 Organized by the Prairie Centre for the Study of Ukrainian Heritage (PCUH) at St. Thomas More College and curated by the Centre's Director, Prof. Bohdan Kordan, an exhibit of a select fifty Maidan posters are on display at Oseredok. "This is a timely exhibit, one that speaks to the concerns of our community but also to a wider audience which is increasingly and deeply interested in the recent developments in Ukraine," said the museum's director Sophia Kachor. "We are very pleased to host this exhibit which has been made possible through our partnership with the PCUH."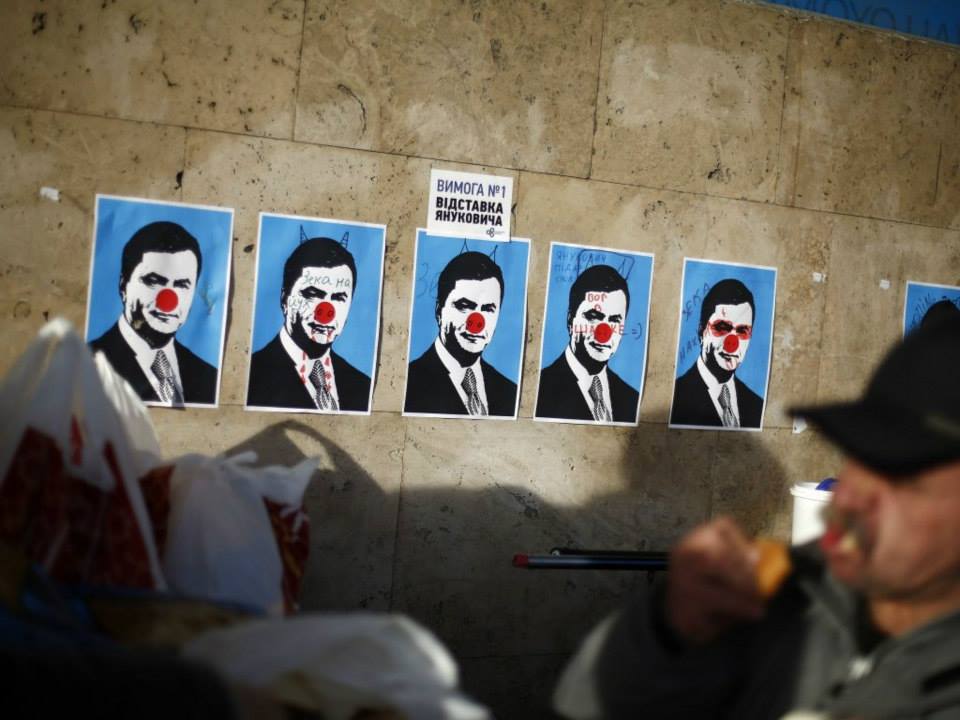 The exhibition is scheduled to run form March 10- March 29, 2014.
Monday through Saturday from 10 am to 4 pm
184 Alexander Ave. East, Winnipeg
For a short video about this showing in Winnipeg, please click here.