Online Ukrainian Reading Group
Oksana Dudko, a Petro Jacyk Postdoctoral Fellow in Ukrainian Studies at the Prairie Centre for the Study of Ukrainian Heritage at STM, hosts an online Ukrainian reading group (URG). The group discusses the history of Ukraine, war, and revolutions from a global and transnational perspective. Meetings are held once every two months. Anyone who is interested in Ukrainian history or the history of violence in the 20th century or who wants to advance their knowledge of the Ukrainian language is welcome to join.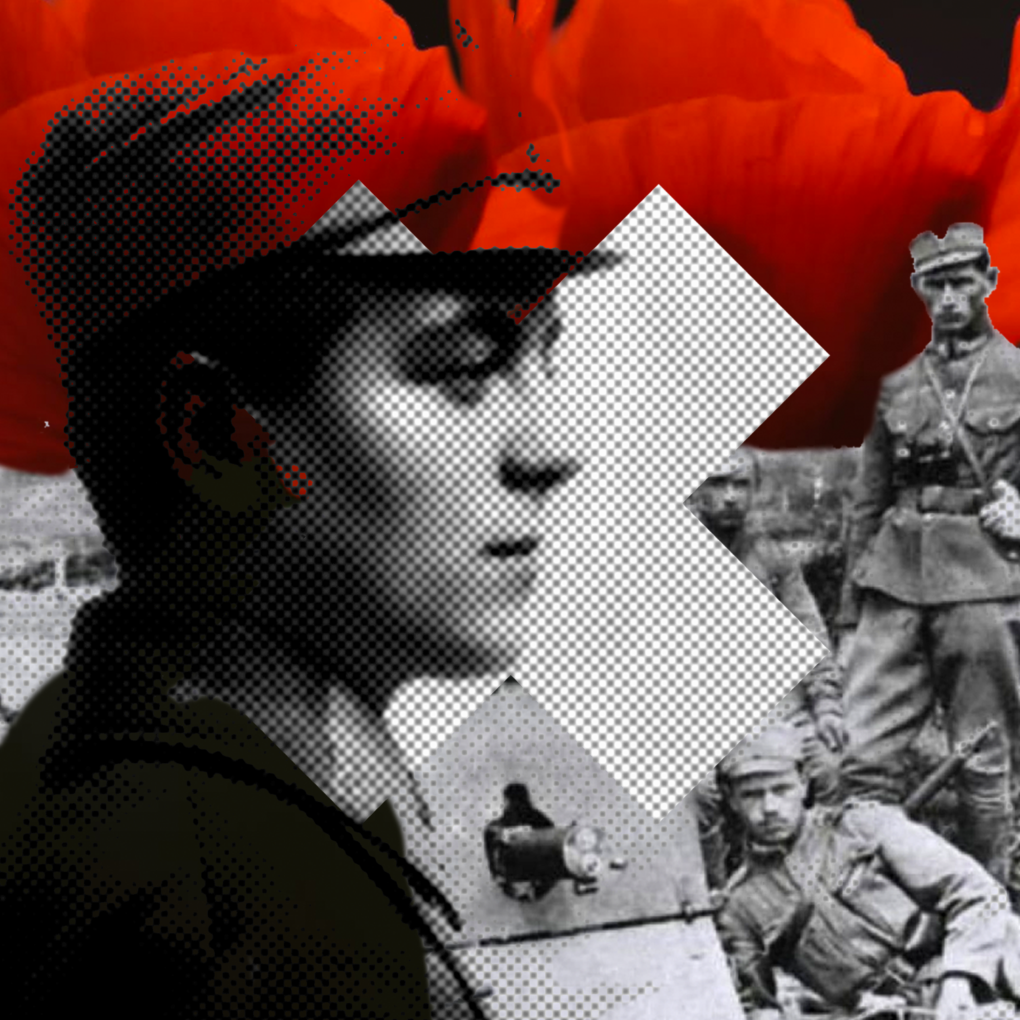 The URG reads and discusses books from different disciplines that tackle questions about history, war, violence, and memory. The group reads books in English and communicates in both Ukrainian and English. Some understanding of the Ukrainian language is required.
If you have any questions or wish to join the group, please contact Oksana Dudko at oksana.dudko@stmcollege.ca
Collages by Oksana Vaskiv.