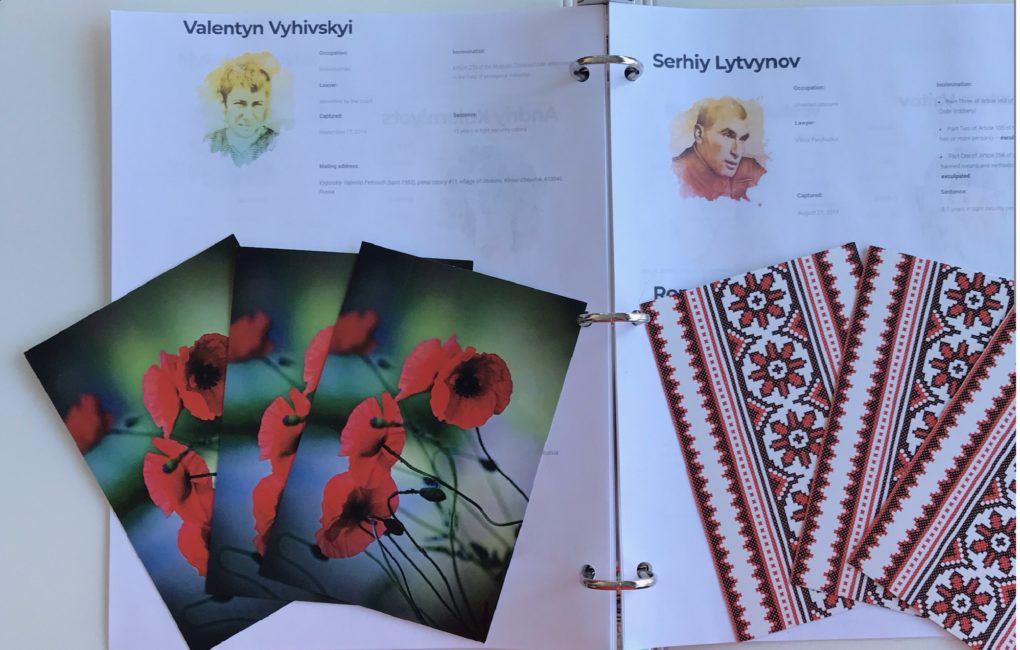 In 2014 Russia invaded Ukraine. Since then Russian authorities have illegally imprisoned at least 70 Ukrainians. Russia has ignored all demands from the international community to negotiate the freedom of these prisoners. Accordingly, the national Ukrainian Canadian Students' Union (SUSK) has initiated a campaign "Postcards for Political Prisoners" whereby postcards are sent to political prisoners in Russia as an act of solidarity.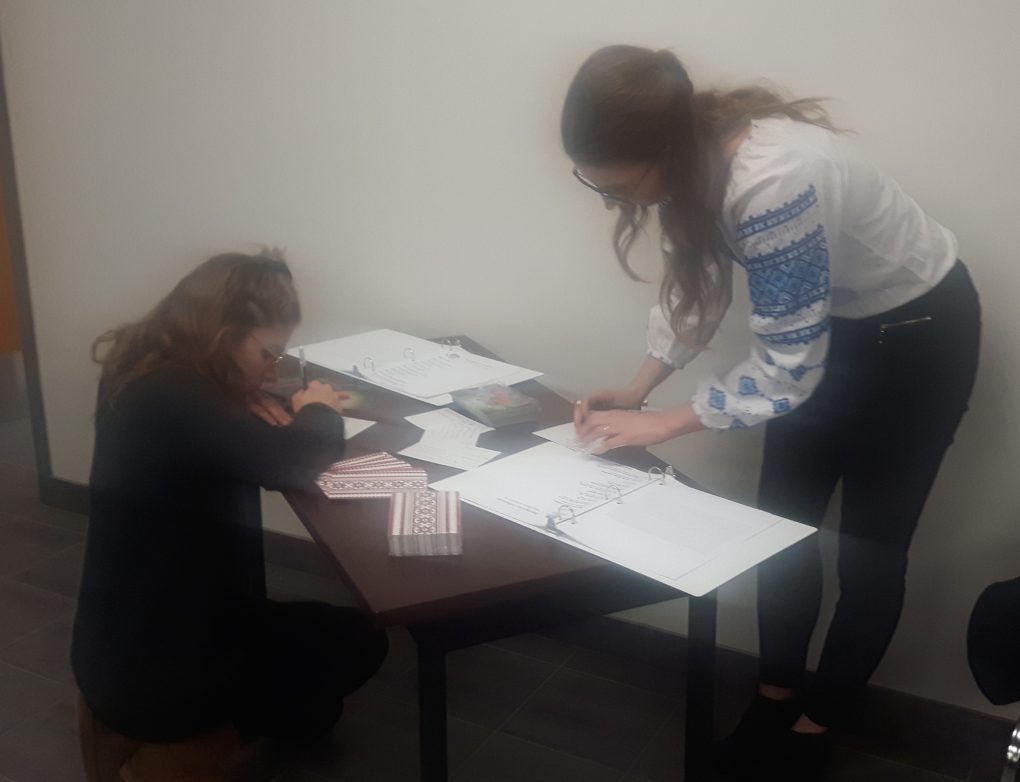 As part of the campaign, the USUSA is leading this initiative on the University of Saskatchewan campus, visiting classrooms and spreading awareness of these and other human rights violations at various student and PCUH events.
The campaign continues throughout the months of February, March, and early April.