PCUH was pleased to welcome Mr. Peter Fedynsky, who is currently traveling across North America promoting his latest book, a translation of Taras Shevchenko's Kobzar into English.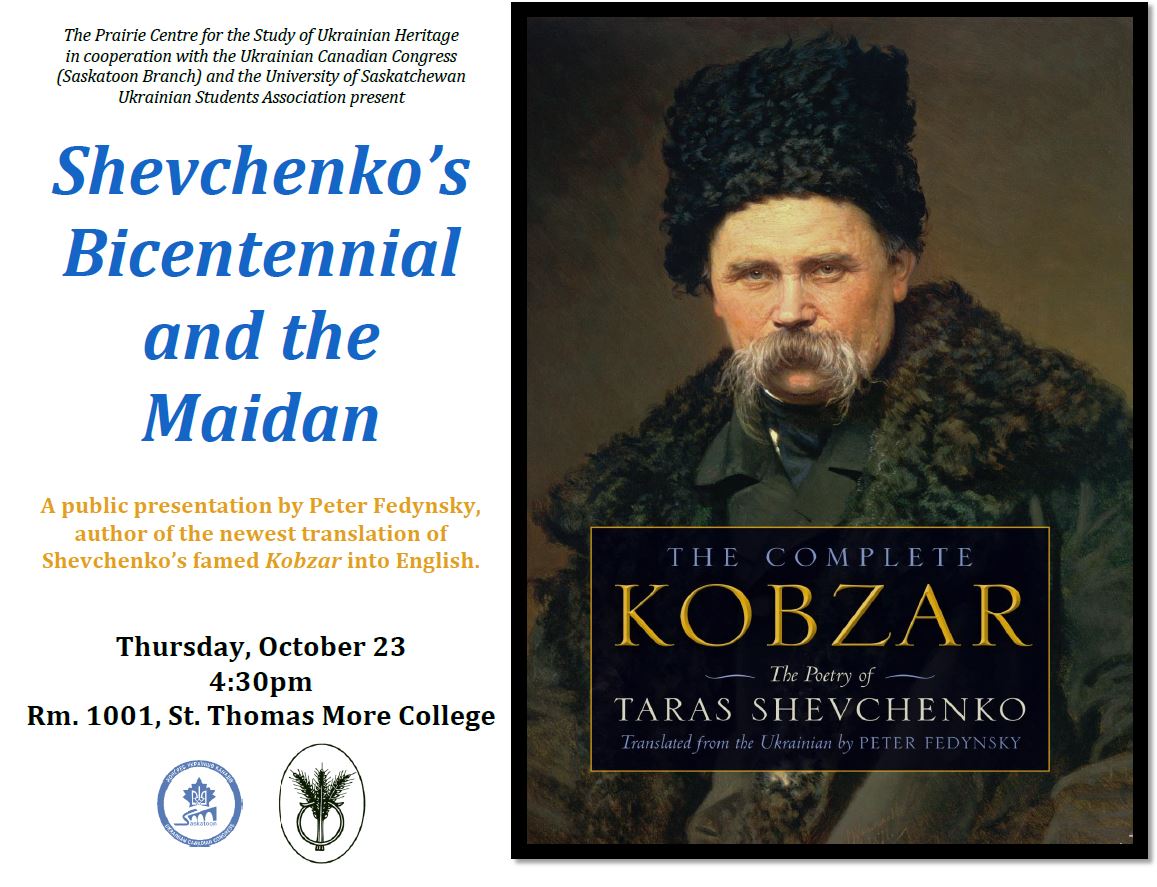 To an audience comprised mostly of students, Mr. Fedynsky not only spoke about Shevchenko's life and read excerpts of his poetry in translation, but he connected Shevchenko to the context of present-day Ukraine, namely the Maidan protests of last year, when the symbol of Shevchenko as a cultural hero gained new meaning and significance for a new generation of Ukrainians.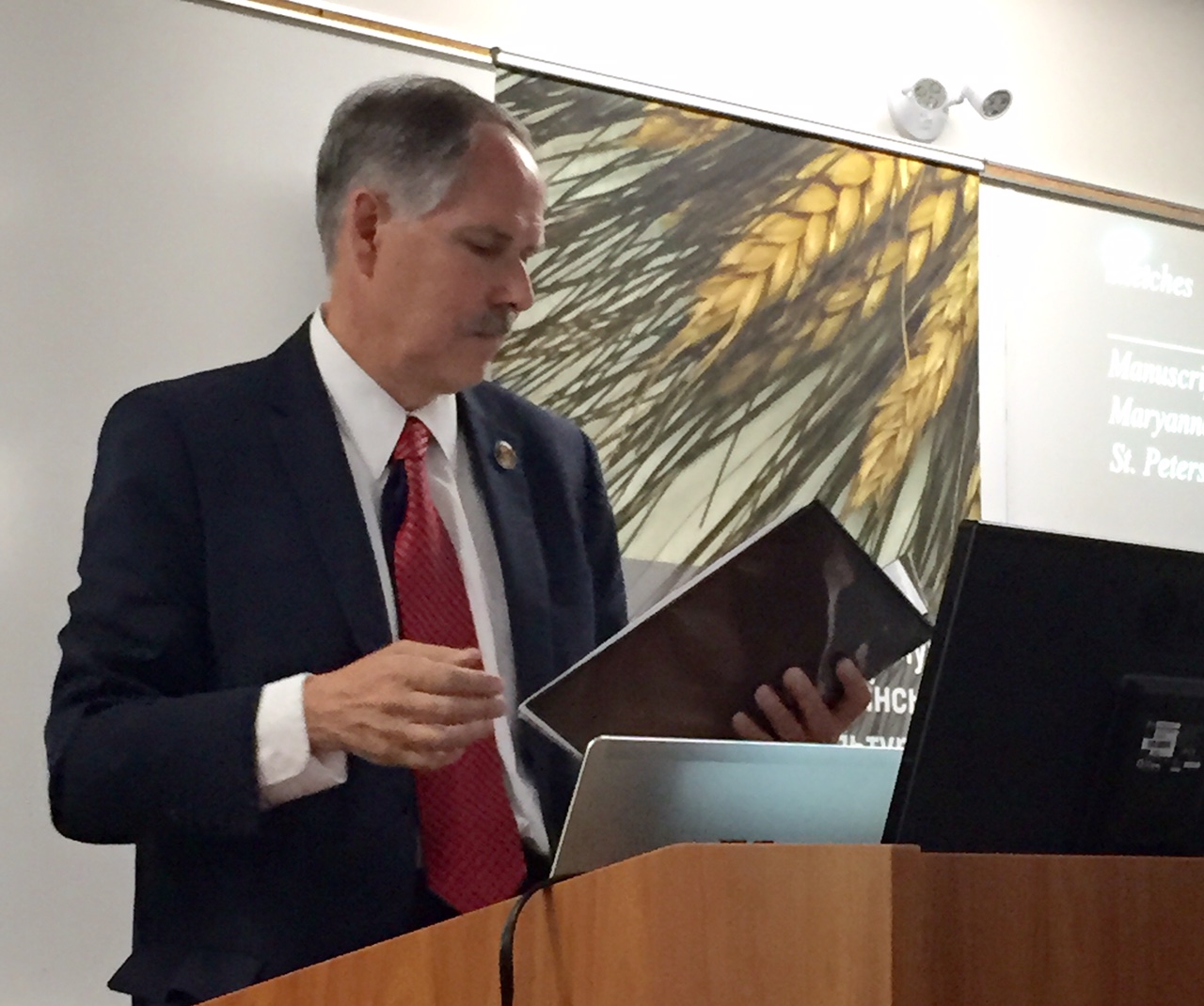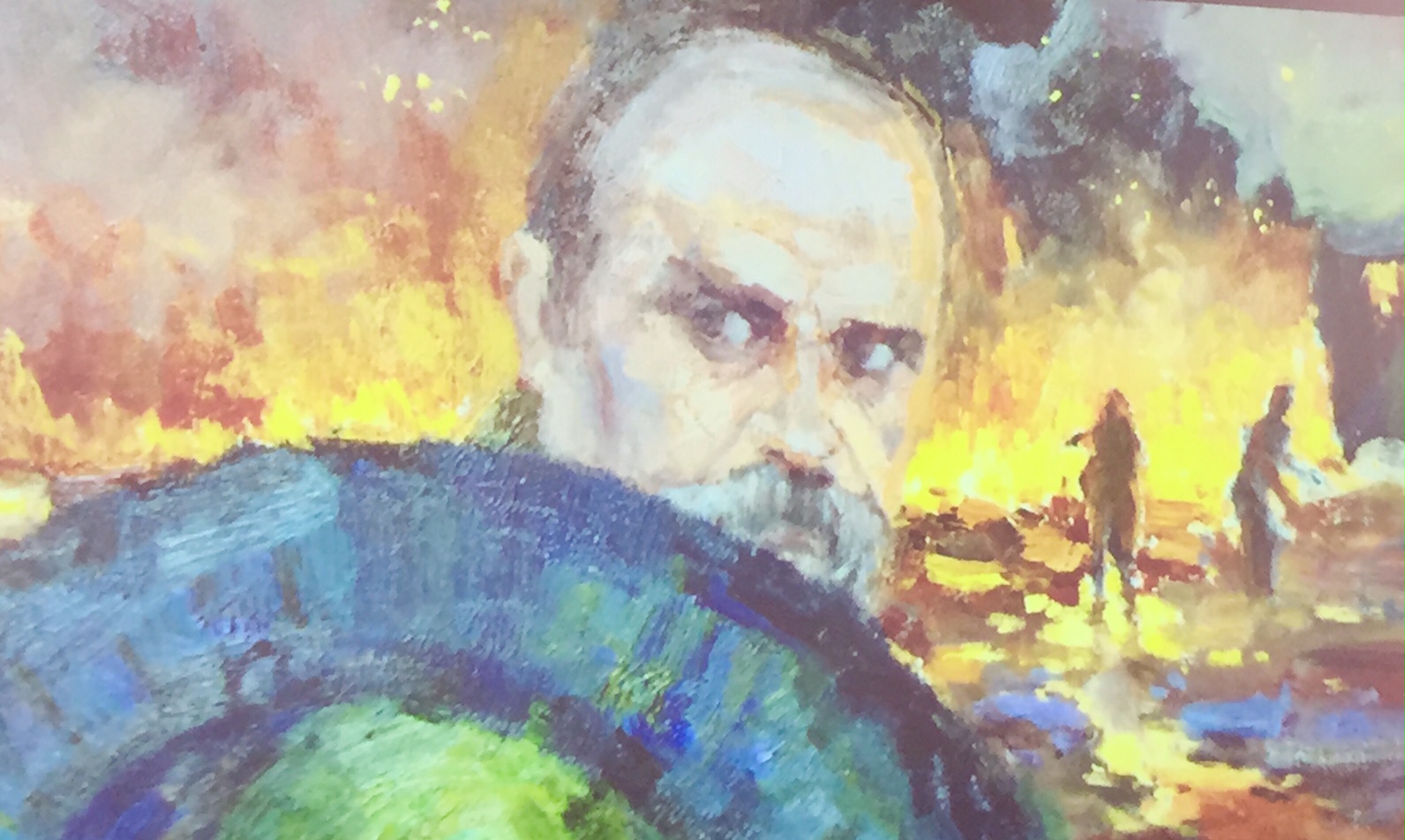 Peter Fedynsky gained translating experience as an international broadcaster with the Ukrainian Service at the Voice of America over a dynamic and interesting 34-year career.