The PCUH Oral History Project is an important ongoing research initiative of the centre. It began in 2002 when Dr. Theresa Zolner, then a PCUH associate, and Dr. Natalia Khanenko-Friesen (Shostak) came together to coordinate the project.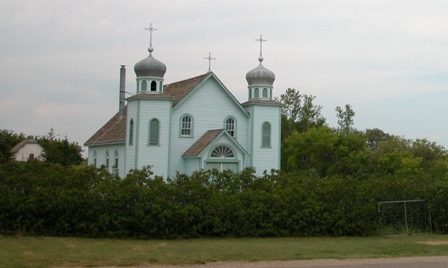 The objectives of the project have been to document the historical and biographical experiences of Ukrainian Canadians in the context of socio-economic change in the latter half of the 20th century;  to evidence their contribution to the development of the Canadian Prairies; and to record their attitudes and views on cultural plurality in Western Canada.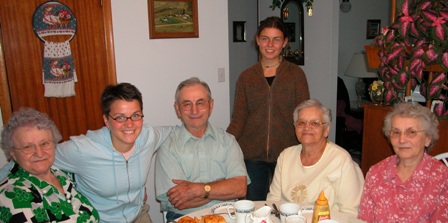 What better way to find the answers to the questions above than by talking to people directly? Understanding this, the project coordinators chose to pursue their research using the methodology of oral history, and specifically the method of life-story interviewing.  In 2002, four interviewers, two coordinators and two student assistants (Anastasia Tataryn and Angie Wojcichowsky) conducted 120 interviews in various communities across Saskatchewan and Alberta.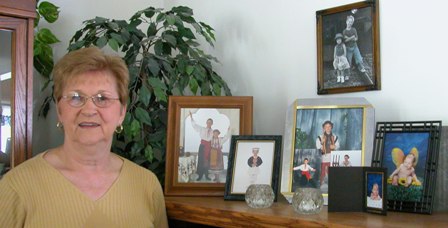 During its interview phase, the project was financially supported by University of Saskatchewan Summer Student Employment Program (USTEP), St. Thomas More College, and PCUH.  With the availability of funding in 2005 and 2009, the project materials were further processed and digitized, documented, and the interviews fully transcribed. Currently, an agreement is being discussed, whereby the project documentation, together with the audiotapes, will become accessible to the outside researchers through the STM Shannon Library.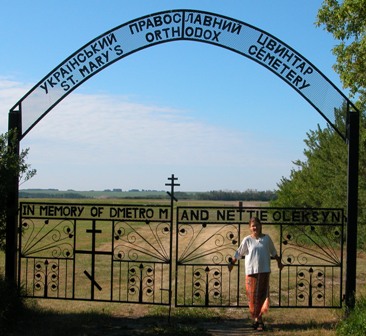 The good will and effort of all contributors to this project allowed the researchers to open up a new and important avenue in the study of Ukrainian Canadian life in Saskatchewan. PCUH would like to thank all participants who volunteered their time and shared their stories with us, for their contribution to the study of Ukrainian heritage on the Prairies. Updates on future work on the project will be posted on this site and profiled in our newsletter.
For further questions contact project coordinator, Dr. Natalia Khanenko-Friesen