In November 2007, a new large-scale oral history project with the above title started in Ukraine, under the auspices of Prairie Centre for the Ukrainian Heritage and with financial support from St. Thomas More College (University of Saskatchewan).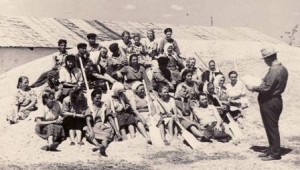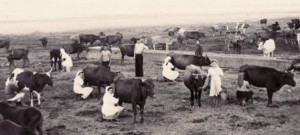 Throughout the 1990s, the Ukrainian state oversaw rapid and dramatic de-collectivization of soviet agricultural enterprises upon which the USSR relied in its centrally planned economic production. As a result of slow agricultural reforms in Ukraine, many former collective farm workers, once the main agent in the agricultural sector of Soviet economy, have gradually lost their social status, voice, and representation in the new Ukrainian society.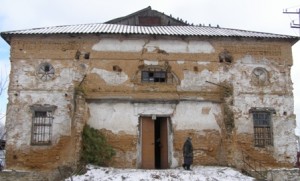 The project aims to document and analyze the former collective farm workers' experiences and perspectives on social transformations in the countryside, through the exploration of their own views on their lives as lived both under the Soviet system and after its collapse in 1991. By utilizing the method of oral historical research, the project specifically focuses on villagers' perspectives and experiences of recent de-collectivization of Ukrainian rural society.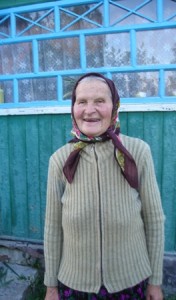 For more detailed project descriptions, go here (English) and here (Ukrainian/українською).