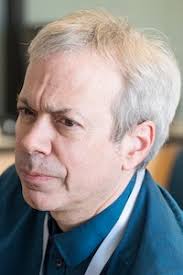 Dr. Dominique Arel will speak on The Origins and Consequences of the Donbas War
The Prairie Centre for the Study of Ukrainian Heritage at St. Thomas More College is pleased to announce the speaker for the 23rd annual Mohyla Lecture.
Dr. Dominique Arel, Associate Professor of Political Science and Chair of Ukrainian Studies at the University of Ottawa, will discuss the ongoing armed conflict in Eastern Ukraine.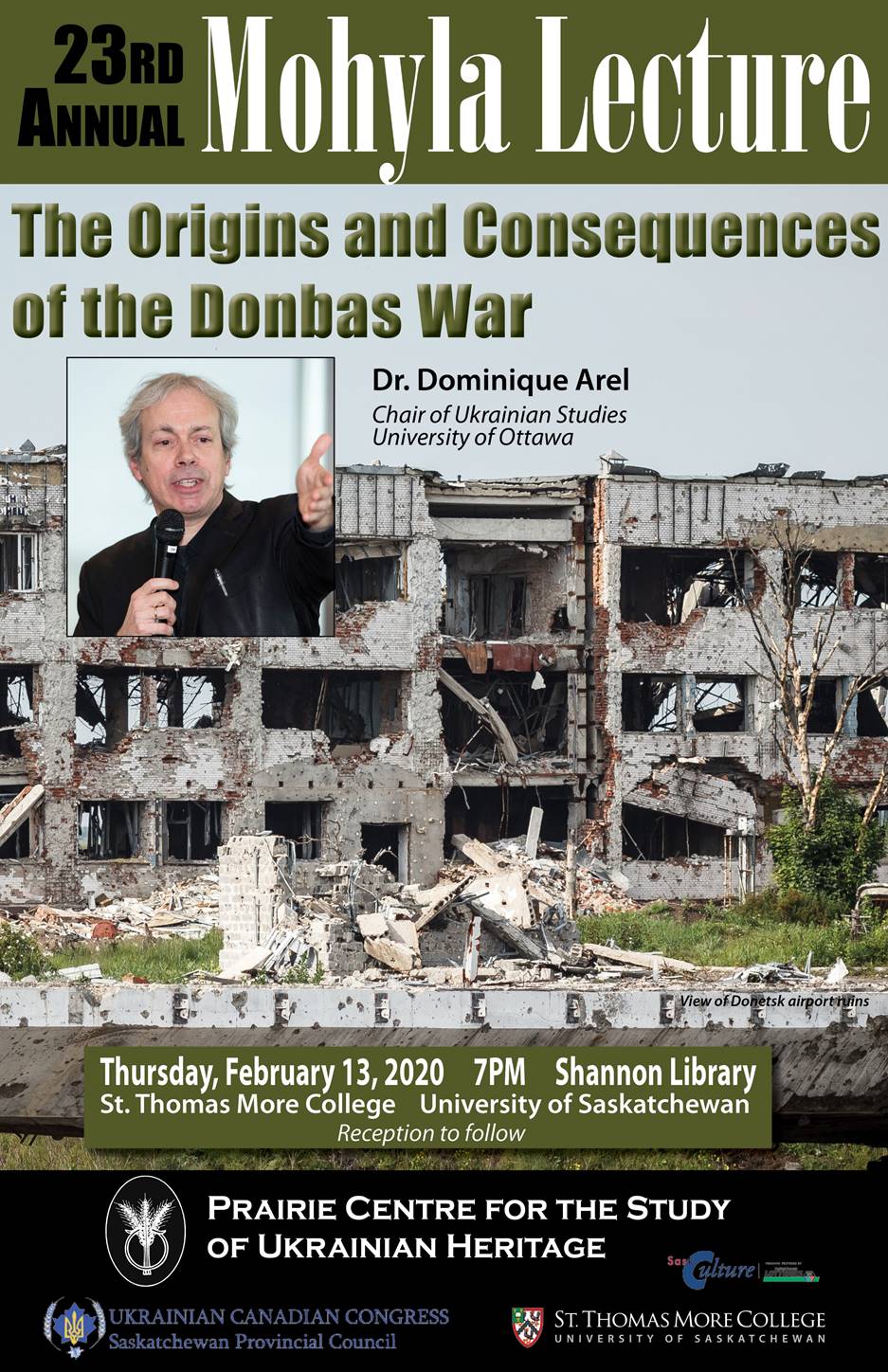 Members of the University of Saskatchewan community, as well as the interested public, are invited to attend. The Mohyla Lecture will take place Thursday, February 13th, 7:00 pm, in the Shannon Library at St. Thomas More College.
The lecture is free to attend, with a reception to follow directly afterward.